Al Baher Arabic Language Training Center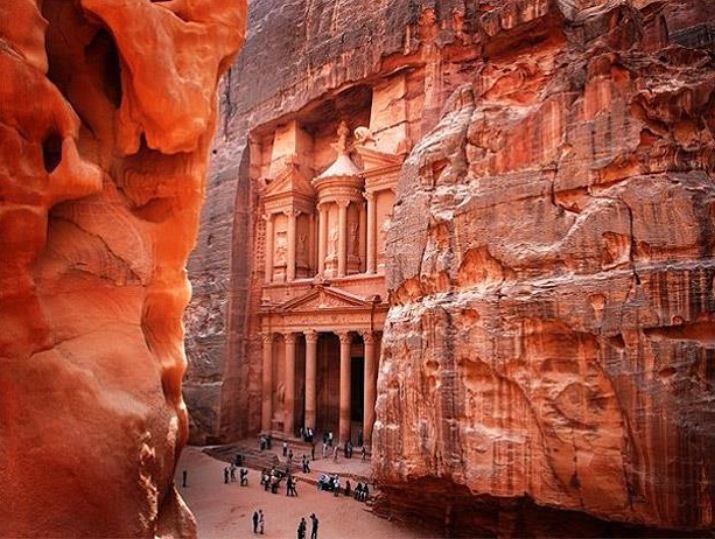 This textbook and course (Yalla Nadros A'arabi) has been prepared by the Arabic instructors at the American Embassy in Amman to help teach Arabic as a foreign language to the officers and their spouses. It is designed based on our experience in dealing with the students' specific needs so that they can enjoy this rich language in a relaxed atmosphere.
The content of the book has not been introduced randomly. It has been organized thematically. We have found that this structure works best for teaching the materials. It is designed specifically for beginner students with no previous knowledge in Arabic. We focus on using common greetings, giving personal data, getting acquainted, welcoming people through everyday vocabulary, expressing courtesies and communicating outside the classroom with the locals in different situations. You can simply go through the text and learn a lot! You can even consider it as reference for you whenever you need to go back and check any word from the chunks of the various vocabulary that it contains.
Our goal is to help our students reach their highest levels of proficiency and confidence in using the Arabic language. Therefore, everything is presented in the colloquial dialect (Levantine) using the basic word structure that includes various grammatical drills to help the students speak correctly.
After covering all the topics in the textbook, students will learn the alphabet and some basic rules of Arabic writing. They will be able to recognize the long and short vowel sounds and pronounce them correctly. This will be presented in a separate text containing the alphabet chart, long and short vowel charts and many writing exercises.
We hope this textbook helps you achieve your goals in learning the Arabic language and will guide you from the novice into the advanced level. Our aim is simply to make your first experience in learning the Arabic language such an enjoyable and unforgettable one that you wish to continue. Hopefully, you will use the Arabic language in a multicultural spirit that can help you to broaden your horizons and widen your social networks!
Good luck!
Ms. Ghadeer Darawsheh
---
Testimonials
Ghadeer and Hannah
Hannah Bird
My week at Al Baher has been the most beneficial and productive in my years of Arabic study. Before the course, Ghadeer was really helpful in consulting me about my aims and needs and preparing a tailored program. During my intensive course, Sarah and Ghadeer achieved the perfect balance between my aims of improving my MSA and embarking on study of Jordanian dialect. I also had the opportunity to practice new and important skills such as delivering presentations and conducting mock journalistic interviews. Both my tutors selected interesting and relevant topics through which I not only improved my language but also learned more about various Arabic cultures. The institute is very well organised and welcoming and I would highly recommend it to all students who are keen to study in a friendly, supportive and professional atmosphere.
Nicole Behnam, PHD
Al Baher language center delivers language classes with standards of excellence I have rarely seen.They cater to each individual student's needs while ensuring a high standard for learning that really delivers results.Their teachers are engaging, cross-culturally astute and very well-trained, professional and dedicated. I would recommend Al Baher Language Center to any and all individuals interested in learning Arabic.They will get you there and you will have fun learning at the same time.
Taking Arabic lessons at Al Baher Center has been a very positive experience. The lessons are adapted to the interests of the students and are very captivating.
There is time for laughter, for interesting stories about Jordan and its people and for serious study.A relaxed and efficient way to learn a difficult language!
Your Instructor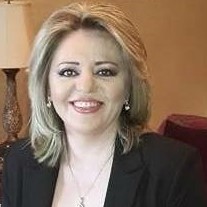 PERSONAL PROFILE:
Currently, I am the Academic and Educational Director at Al Baher Arabic Language Center. I am a Jordanian Citizen with a Bachelor's degree in linguistics from Jordan University, Amman. I have more than 22 years of teaching and translation experience in Arabic and English. Realizing the increased importance that the Arabic language is gaining internationally, being a native speaker of Arabic gives me an edge in developing strategies for the non-native speakers regarding skills related to the competencies of the Arabic language. I have excellent Arabic language teaching evaluations from my various students.
My techniques of teaching Arabic to foreigners have been compiled in two published books: Arabic for Beginners in the Levantine Dialect (Yalla Nadros Arabi) and The Arabic Reading Book for the Intermediate and Advanced Levels. Both books are used and taught at my own language center.
In my language center and under my supervision, my teachers and I train students from the US military to prepare for their OPI and DLPT exams. In this respect, I have helped more than one hundred students achieve their designated score (3-3 or 4-4 according to the ILR standards) in the skills of reading, listening and speaking. Furthermore, I worked as a tester for the Foreign Service Institute Arabic Proficiency Test.
As part of being a Partner Manager at Al Baher Arabic Language Training Center, I design Arabic courses for non-native speakers, work closely with the eight instructors that work at the center, follow up their bi-weekly lesson plans, follow up with the students' progress, write teaching manuals and books, and coordinate teaching schedules. Throughout my years of experience, I have taught Arabic courses at the novice, intermediate and advanced levels, which has given me extensive experience in designing courses that fit the needs of my students. The teaching methodologies that I have used in class are always tailored to meet the needs of my students. When designing courses, I taught the students' learning styles which have always been taken into consideration. Arabic instruction is offered on one-to-one basis as well as working in small groups.
Each year, I deal with approximately four hundred students of different levels and goals. I have travelled extensively both domestically and internationally, which have given me firsthand experience to negotiate and deal successfully with various professionals from around the world. I am adept at establishing contacts and building relationships with corporate and public officials.
LANGUAGE SKILLS
1. Arabic Fluent - Understand, Speak, Read, and Write
2. English Fluent - Understand, Speak, Read, and Write
3. French Fluent - Understand, Read, and Write
Awarded contracts with AL Baher:

Private Contractor providing Arabic language instruction to various US Embassy employees and their eligible family members in Amman-Jordan
Private Contractor with the US military (MAP section), providing Arabic language instruction for army personnel
Private contractor for USAID, Amman-Jordan; providing Arabic language instruction courses (different levels)
Private contractor for the Iraq Support Unit (ISU), Amman-Jordan; providing Arabic language instruction courses (different levels)
Private contractor for the open source center (OSC), Amman-Jordan; providing Arabic language instruction courses (different levels)
Private contractor for the University of North Carolina; providing Arabic language instruction courses (different levels)
Private Contractor with the Fort Bragg Military Installation, North Carolina providing Arabic language instruction for army personnel
EDUCATION:
Faculty of Arts (1990 - 1994)
Bachelor of English and French
Language and Literature
University of Jordan (2003 - 2004)
Diploma in Teaching Arabic for Speakers of Other Languages: it is a one-year program consisting of 8 courses (24 credit hours) in addition to the on-the-job training component. The program aims at preparing and graduating its students to be highly qualified professionals knowledgeable in the theories and applications, ins and outs of the ASOL (The Arabic for Speakers of Other Languages) program.
Course Curriculum
Introduction to some Arabic Letters
Available in days
days after you enroll
Greetings and Farewells p. 7
Available in days
days after you enroll
Introducing Oneself p. 9
Available in days
days after you enroll
Courses Included with Purchase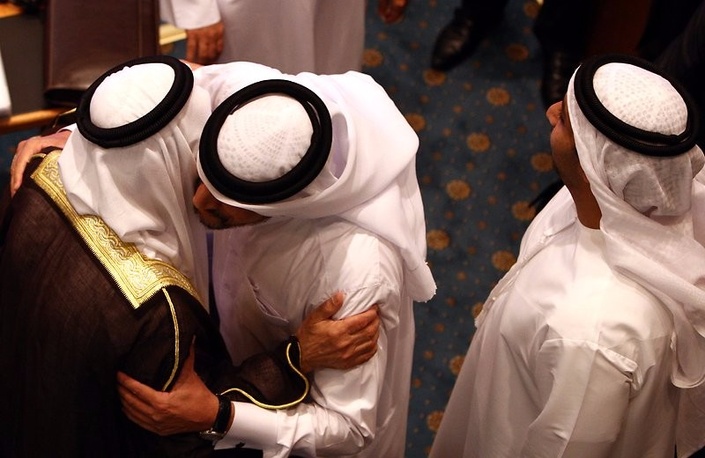 Lesson 2: Introducing Oneself
Starting the conversation by asking questions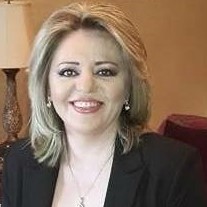 FREE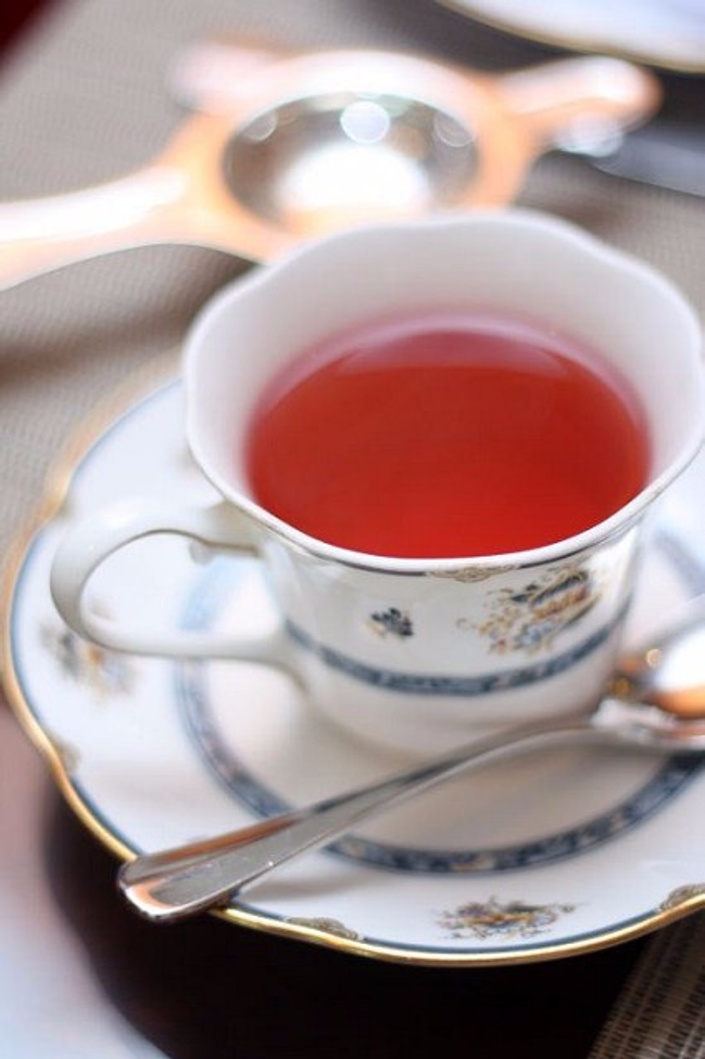 Lesson 3: Courtesies
Learn how to be polite in Jordan.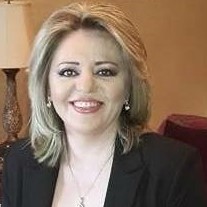 FREE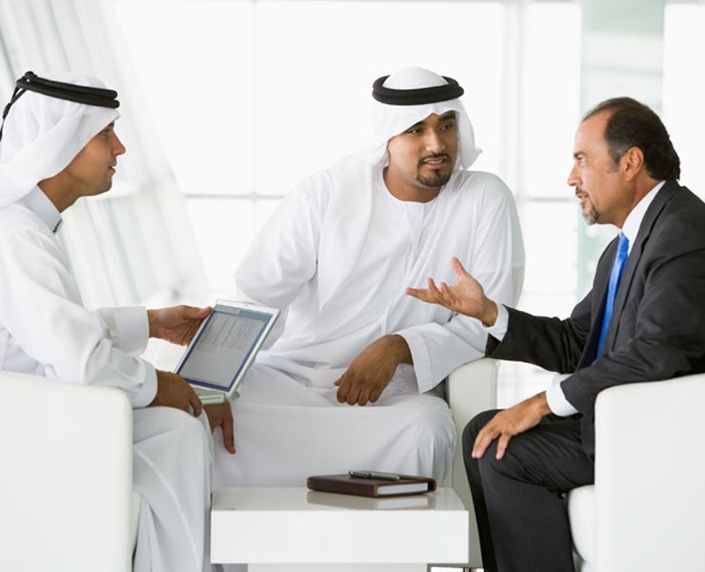 Lesson 4: Talking to a Stranger
Making Small Talk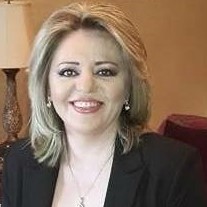 FREE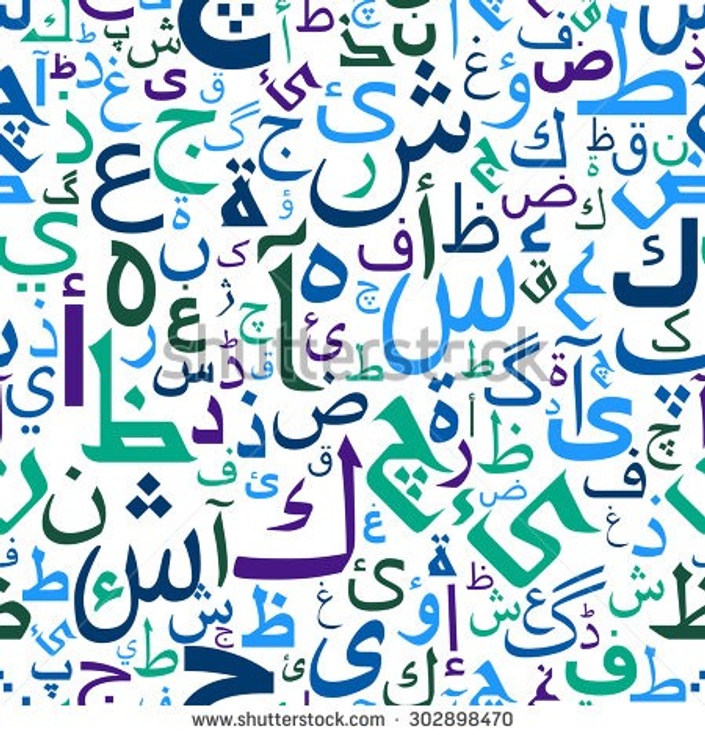 Lesson 5: Definite and Indefinite Nouns/ 28 Letters in Arabic
What is this "Al" thing in Arabic?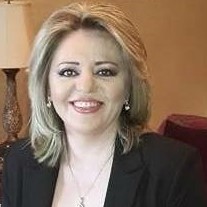 FREE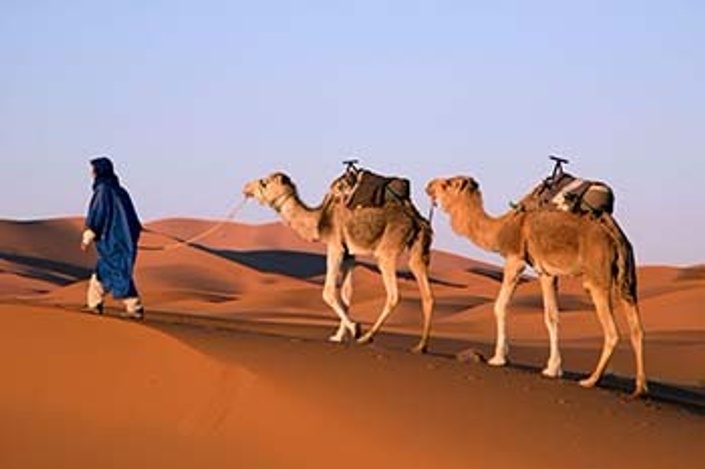 Lesson 6: Possessive Pronouns
my/our/your/his/her/their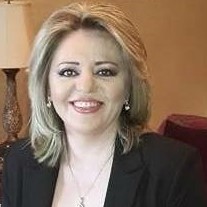 FREE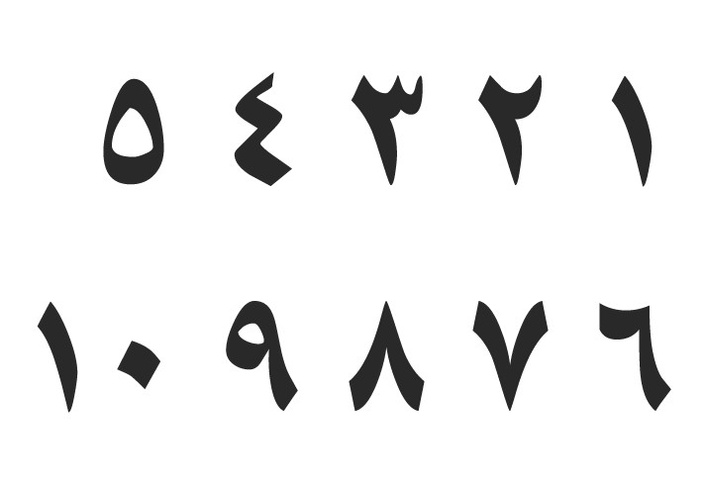 Lesson 7: Numbers 1-10
Arabic Numbers 1-10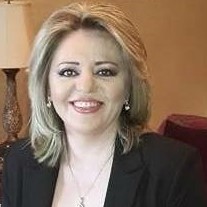 FREE
Original Price: $0
Frequently Asked Questions
When does the course start and finish?
The course starts now and never ends! It is a completely self-paced online course - you decide when you start and when you finish.
How long do I have access to the course?
How does lifetime access sound? After enrolling, you have unlimited access to this course for as long as you like - across any and all devices you own.
What if I am unhappy with the course?
We would never want you to be unhappy! If you are unsatisfied with your purchase, contact us in the first 30 days and we will give you a full refund.